Rigorously Tested
for Real World Performance
Trusted by
over 500,000

Satisfied Customers

Mike D. — Fishers, IN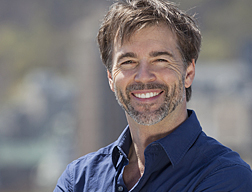 Eddie S. — Chandler, AZ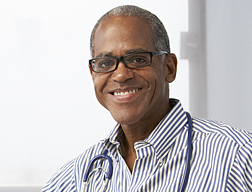 Robert T. — Atlanta, GA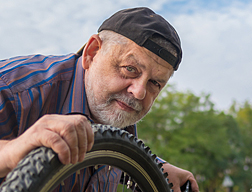 Now that the kids are older, me and my wife have more time to ourselves, but I found that I didn't have the same stamina from our younger days, even though my wife seems to be going strong. I got Climaxagen hoping to get our spark back, and boy did it! So glad I found it and my wife is glad too!
Finally started dating after the divorce and I was feeling kind of insecure about my performance. Climaxagen really helped boost my confidence on dates because I could tell I was gaining stamina. Never thought I'd have such a good time being single in my 40s!
My wife is younger than me and it seems like her energy is endless. After a few years of struggling to keep up with her, I finally found Climaxagen. Now I have the stamina to last as long as she wants and then some.
More Stories